Artistic Director of Cinematik Vladimír Štric presents his five picks for the festival
4. September 2023
Vladimír Štric and his selection:
Perfect Days
Hirayama seems to be perfectly content with his simple life as a toilet cleaner in Tokyo. Outside of his meticulously planned daily routine, he pursues his passion for music and books. He also loves trees and taking pictures of them. A series of unexpected encounters gradually reveal more of his past. A deep and intimate film by Wim Wenders about important aspects of life. A mosaic of daily routines and at the same time those important little differences that are wonderful to discover.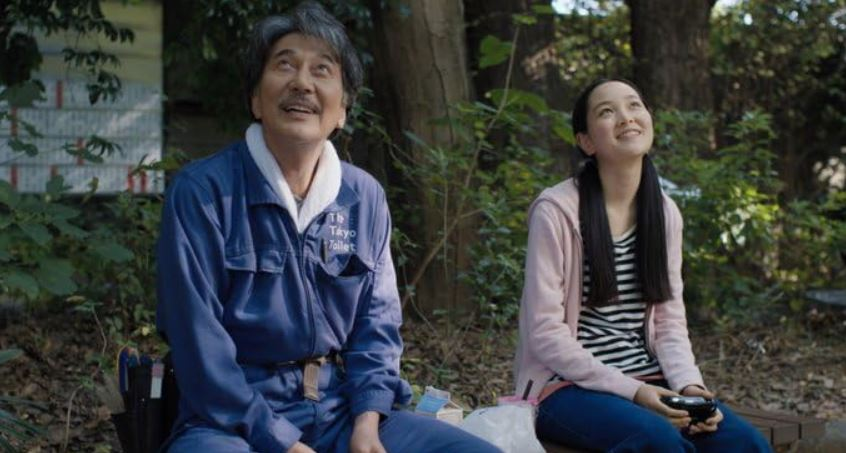 Rapito
In 1858, in the Jewish quarter of Bologna, the Pope's soldiers break into the house of the Mortara family. On the cardinal's orders, they have come to take Edgardo, their seven-year-old son. A nurse had secretly baptized the child when he was still an infant, and the papal law could not be questioned: Edgardo must receive a Catholic education. Edgardo's unhappy parents will do anything to get their son back. The Mortara family's struggle, supported by public opinion and the international Jewish community, quickly takes on a political dimension. In order to consolidate their ever-fluctuating power, the Church and the Pope do not agree to the child's return.
The (Ex)perience of Love / Le syndrome des amours passées
Rémy and Sandra can't have a child because they suffer from the "former love syndrome". There is only one way to cure them: they have to sleep with each of their ex-partners one more time.
Club Zero
The central character of the story is a charismatic teacher, Miss Novak, who enters a private high school. She quickly impresses the local students with her charisma and her innovative concept of changing eating habits. She also creates an elitist student club that listens to and practices Novak's teachings. However, the group gradually becomes radicalised. A disturbing thriller about eating disorders, sectarian manipulation and authoritarianism.
Sisi & I
In the late 19th century, Empress Elisabeth of Bavaria – known as Sisi – lives in an aristocratic women's commune in Greece. Countess Irma, who is sent there as Sisi's companion, is captivated by this eccentric and extravagant recluse. The outside world, however, tries to break Sisi. However much Irma and Sisi resist, in the end they are left with only one fateful path that will unite the two women forever.