Discounts and Benefits for Festival Participants
In cooperation with our partners, we bring you discounts and benefits that you can apply during the festival in Piešťany. All you have to do is show your accreditation in selected venues.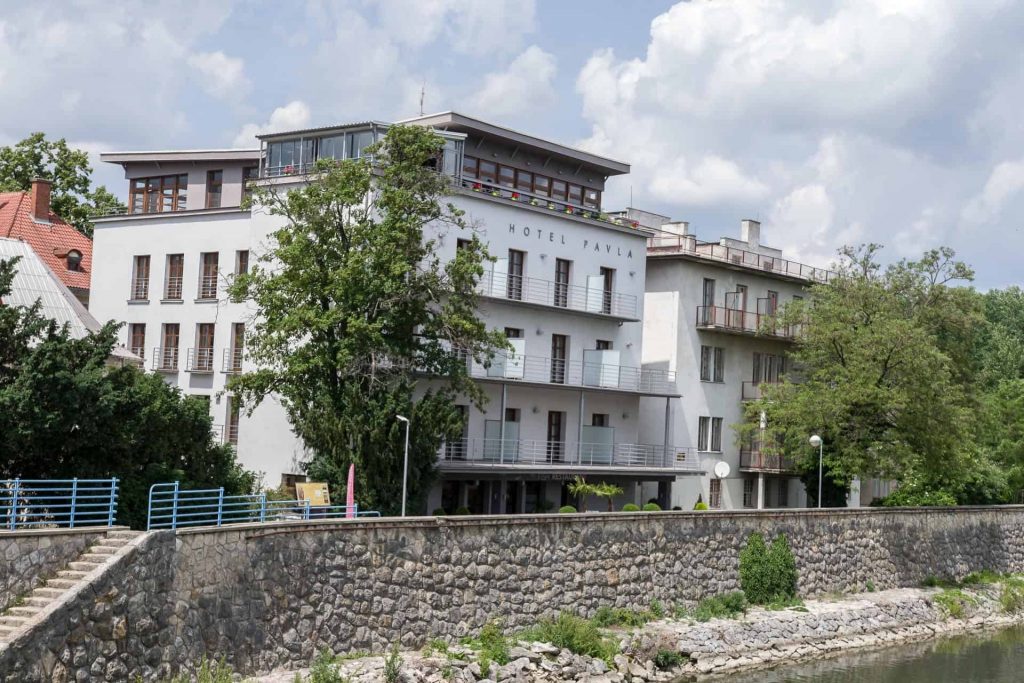 Discounted accommodation and menu:
Standard bed & breakfast – 70€
De Luxe bed & breakfast – 80€
Apartment & breakfast – 90€
Sad Andreja Kmeťa 76
hotelpavla.com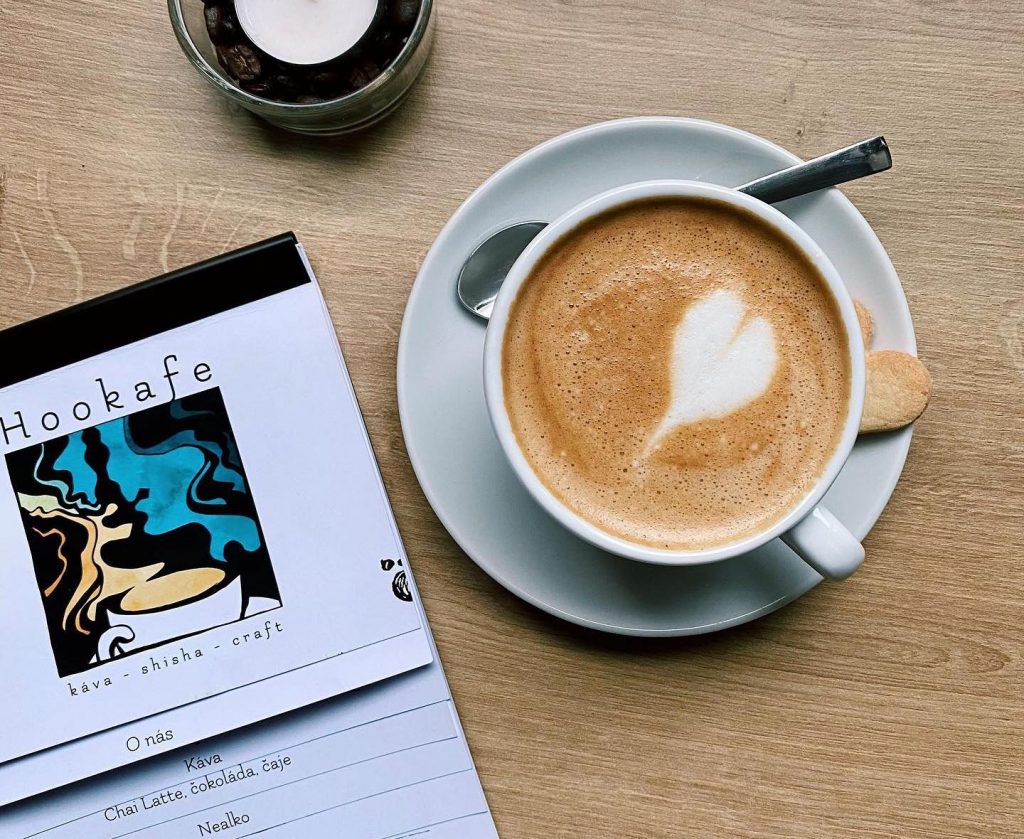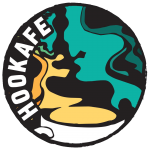 0,50€ discount for a coffee
2€ discount for a hookah
Hookafe
Kukučínová 19
Hookafe na Facebooku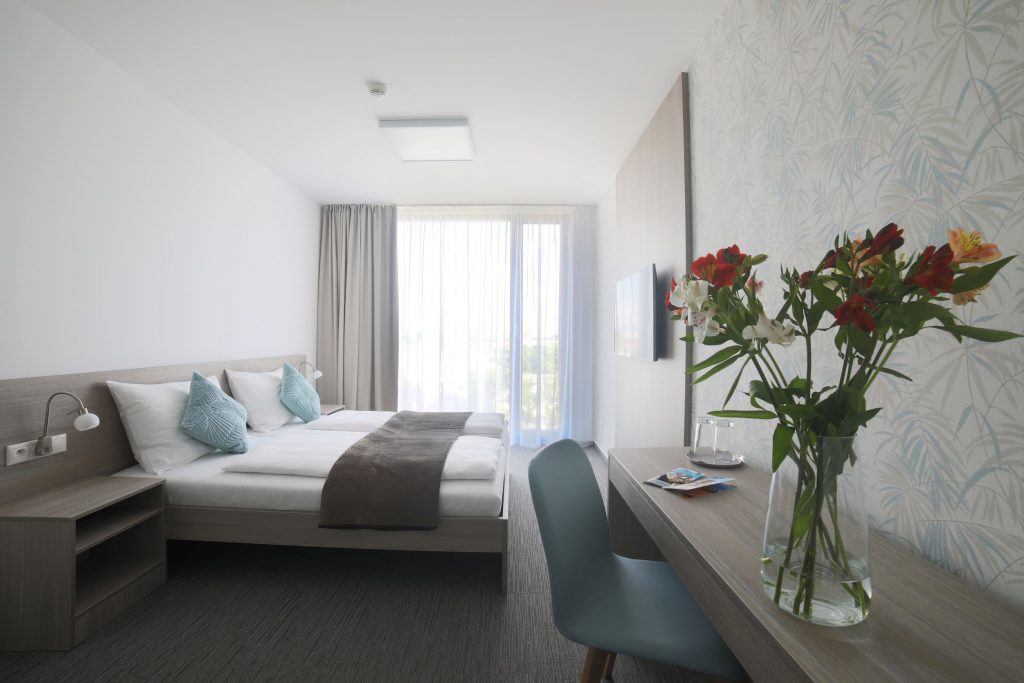 Discounted accommodation and wellness therapies.
10% discount for accommodation
10% discount for water therapy or massage (during working week)
Cinematik accommodation package:
Bed & breakfast for 5 nights (Sept 13-18 2022) – double room
Relaxation therapy: 2x therapheutical massage – 30min or massage bath – 20min, 2x relaxing water Watsu therapy 30min.
Price for 2 persons: 395€
Hendi Centrum
Krajinská cesta 32
Floreát Ideapark building
hendicentrum.com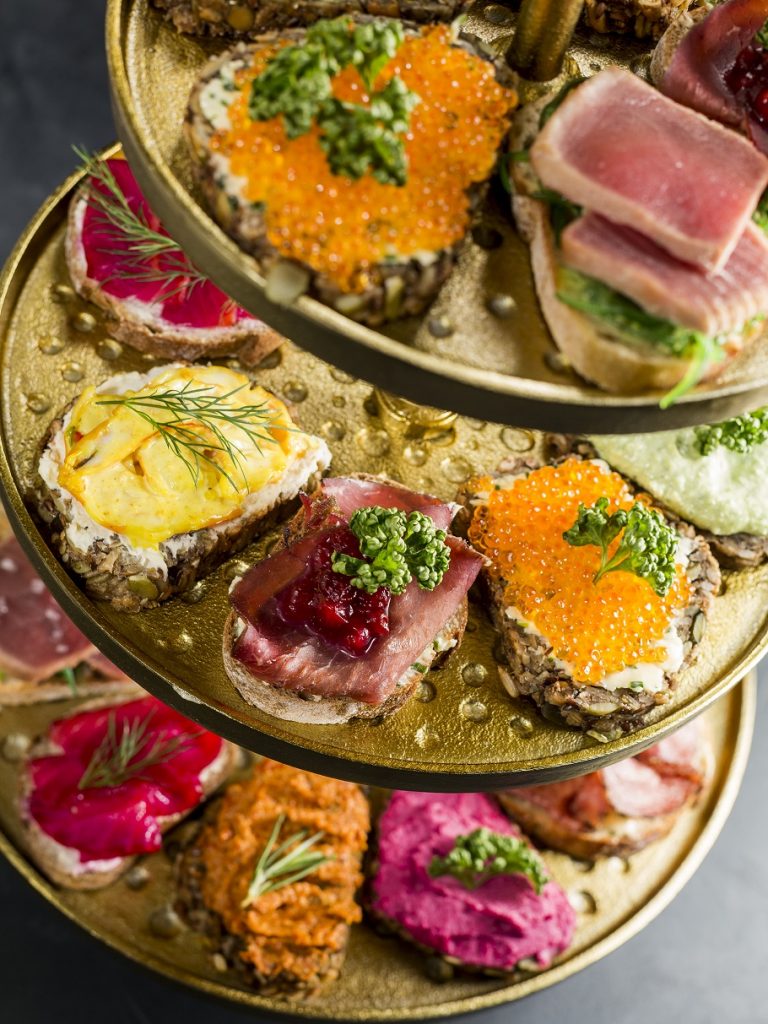 20% discount off of the menu in the J58 Sandwich Bare in Jalta hotel.
Open hours:
Tuesday – Sunday, 9:30am – 9:00pm
J58 Sandwich Bar, Hotel Jalta
Winterova 58, 921 01 Piešťany
www.j58.sk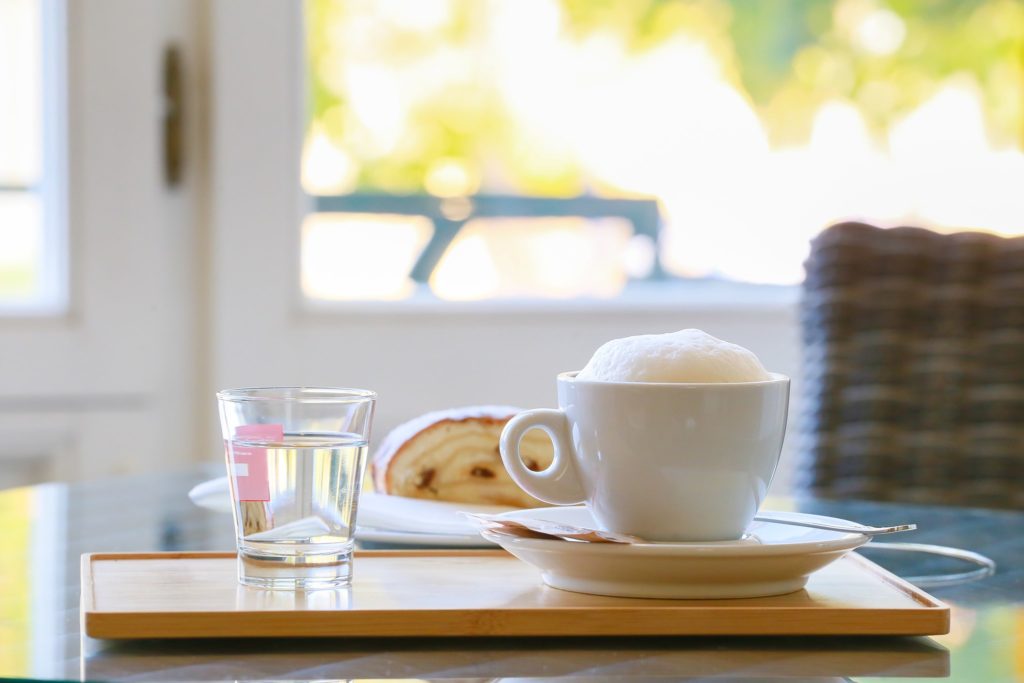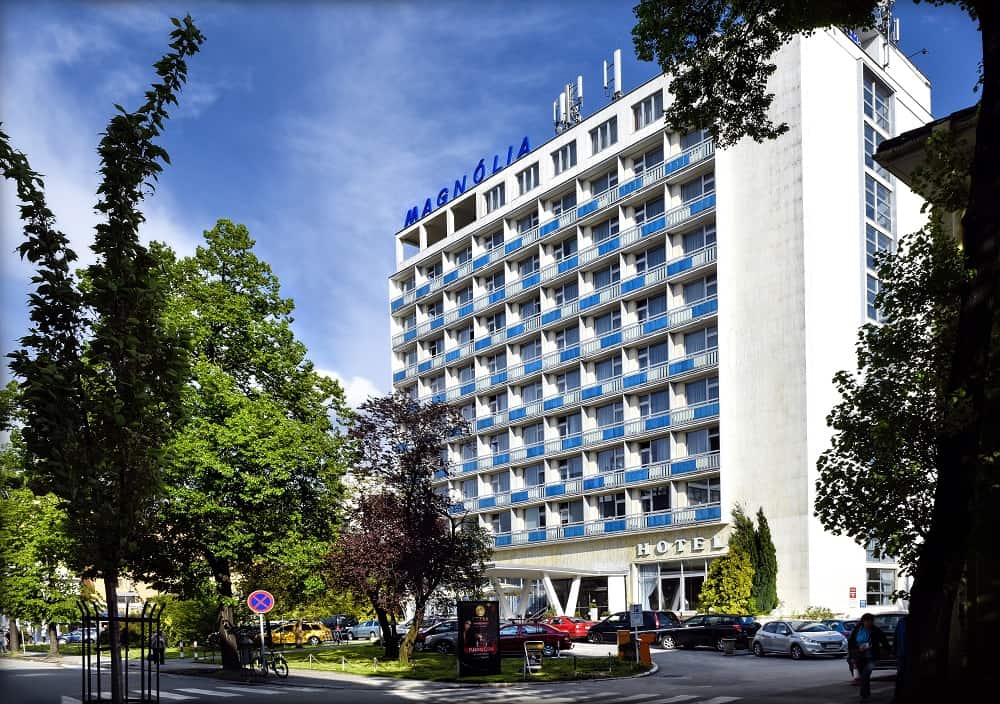 Discounted accomodation:
Double room – 70€ / room / night
Double room solo – 60€ / room / night
Hotel Magnólia
Nálepkova 1
hotelmagnolia.sk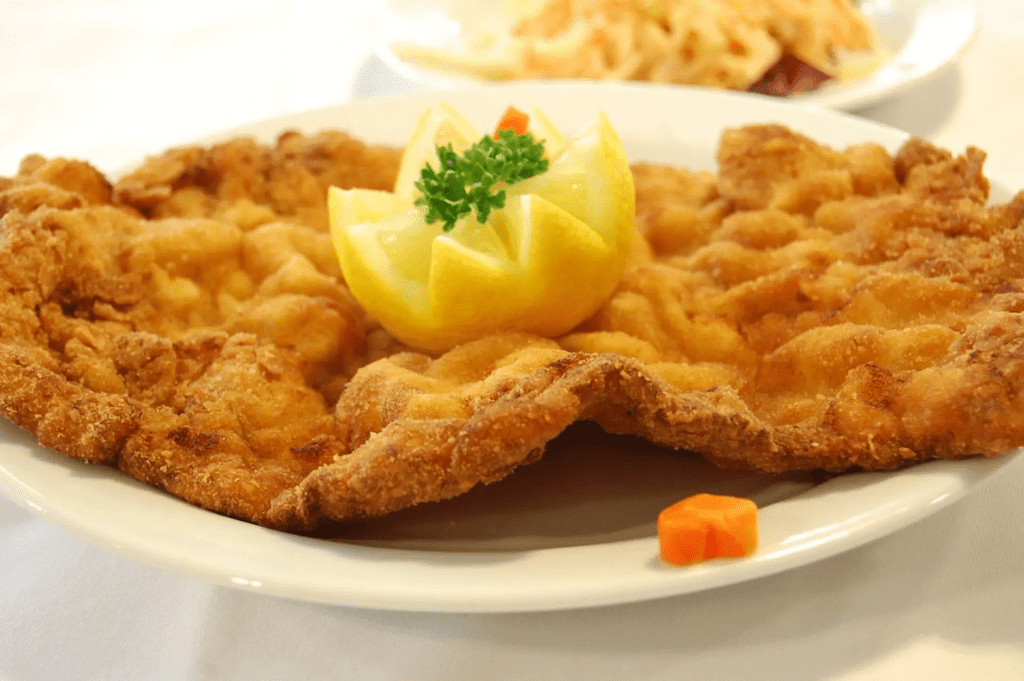 Schnitzel & Strudel Restaurante Colonade
10% discount off of the menu.
Open hours: 12pm – 8:30pm
Hotel Splendid
Spa Island
ensanahotels.com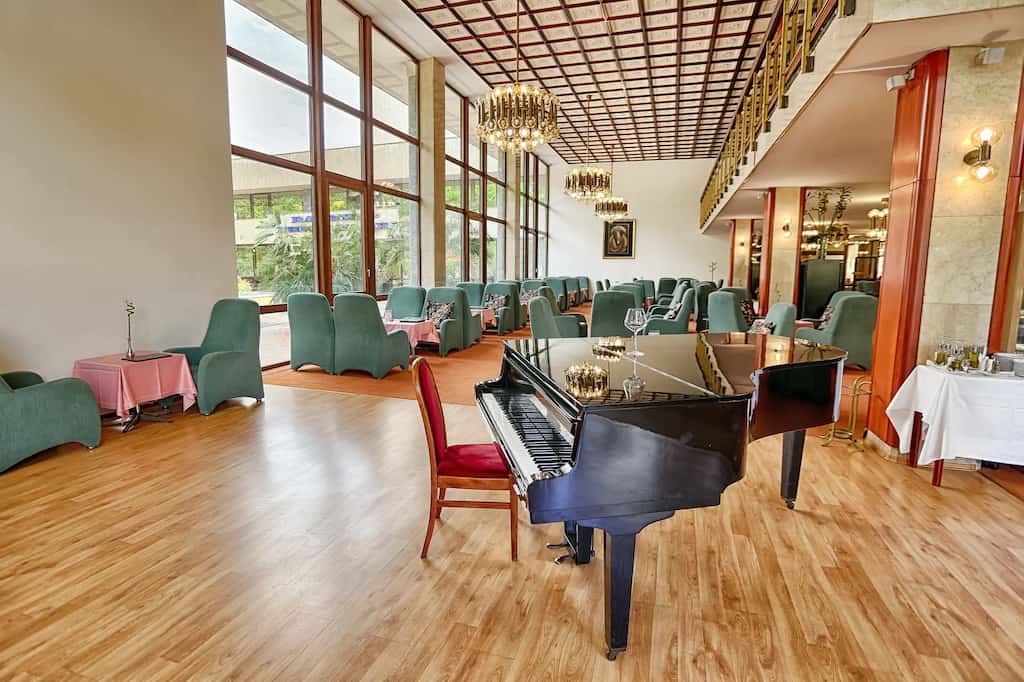 10% discount off of the menu.
Open hours: 10am – midnight
Hotel Esplanade
Spa Island
ensanahotels.com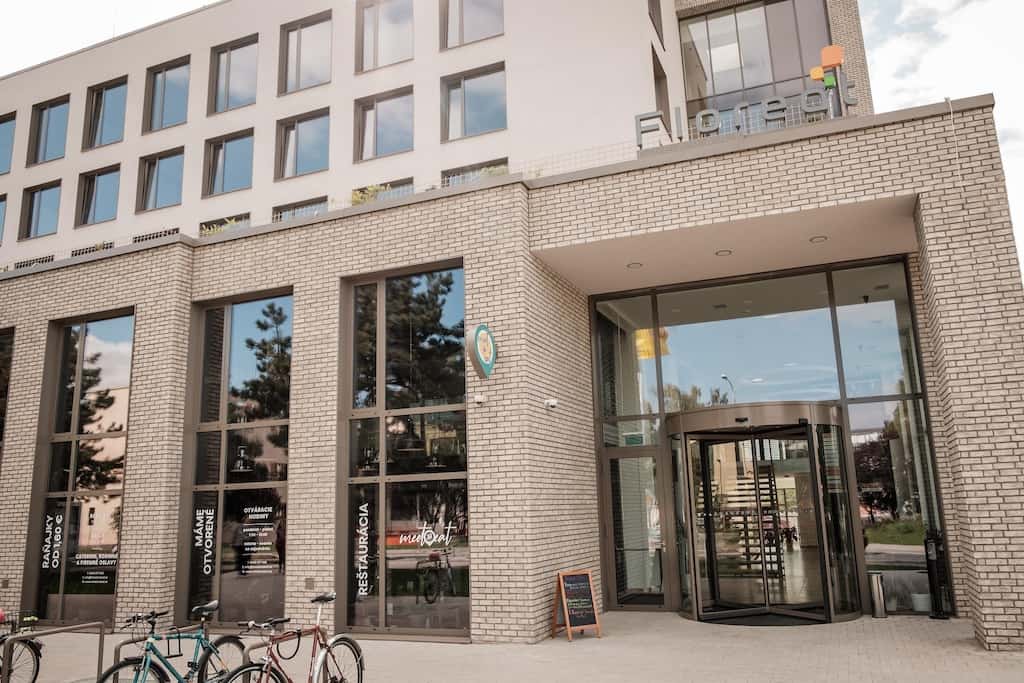 10% discount off of the daily menu – 6,50€
Daily menu is served Monday to Friday – 11am – 2pm
Meet and Eat
Krajinská cesta 32
Budova Floreát Ideapark
meetandeat.sk