Discounts and Benefits for Festival Participants
In cooperation with our partners, we bring you discounts and benefits that you can apply during the festival in Piešťany. All you have to do is show your accreditation in selected venues.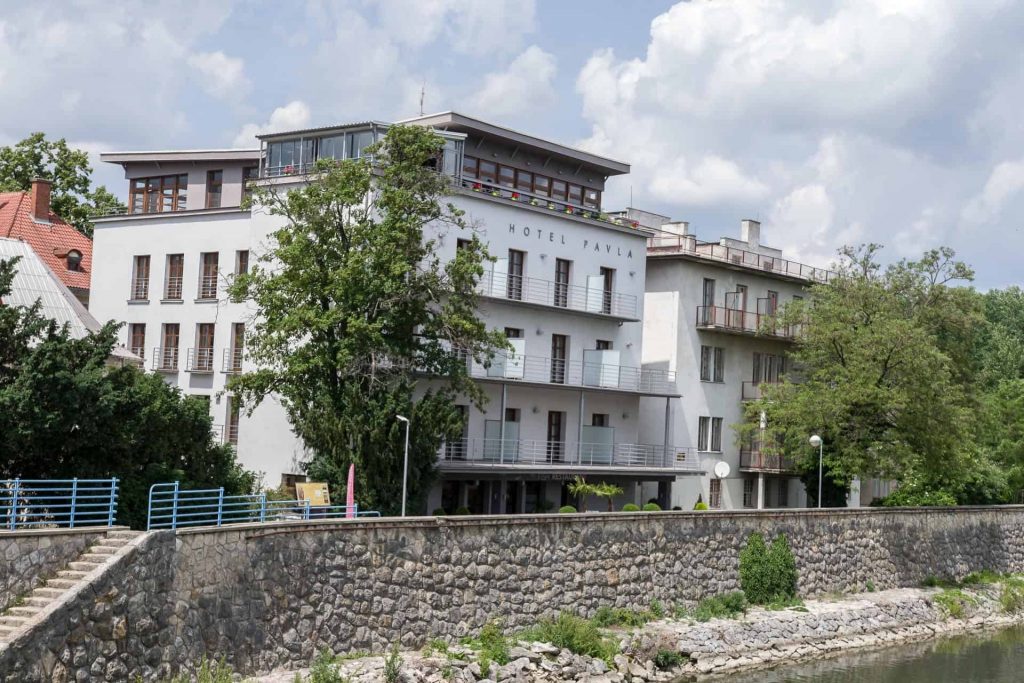 Discounted accommodation and menu:
Special lunch menu Cinematik for 5,90€
Standard room/night with breakfast for 70€
Sad Andreja Kmeťa 76
hotelpavla.com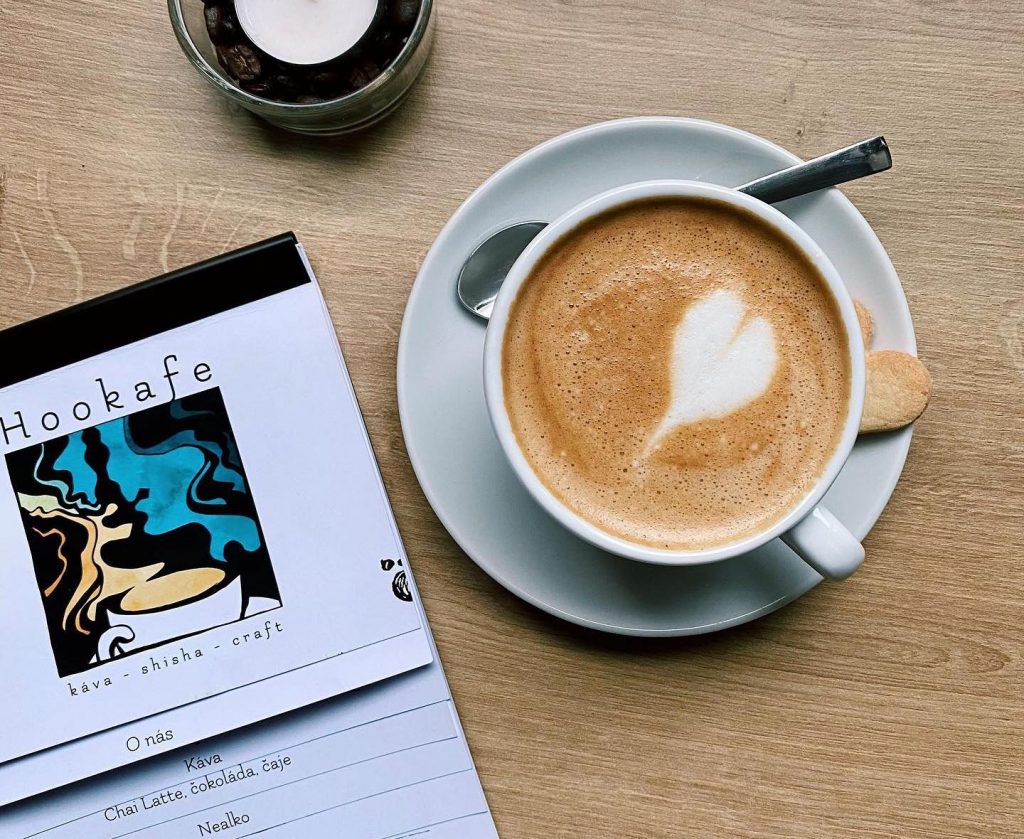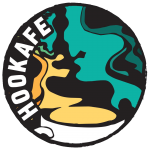 0,5€ discount for any coffee
2€ discount for shisha
Kukučínova 19
Hookafe at Facebook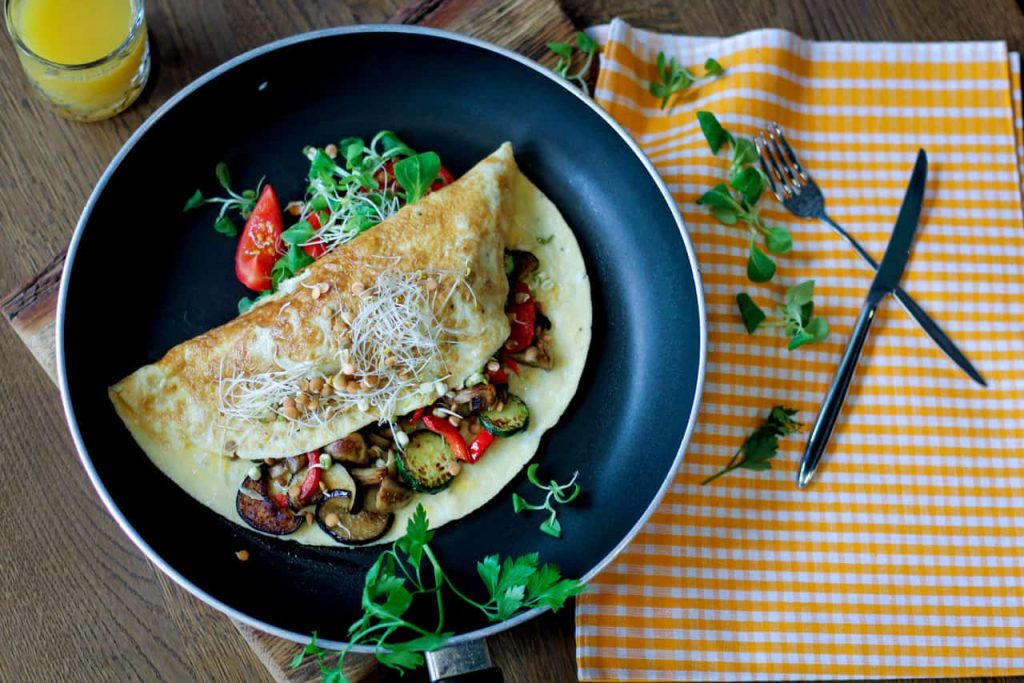 Special lunch menu Cinematik for 5,50€
Special offer of Ebenica Coffee of your choice for 1,50€
Krajinská cesta 2954/32
Floreát Ideapark building
meetandeat.sk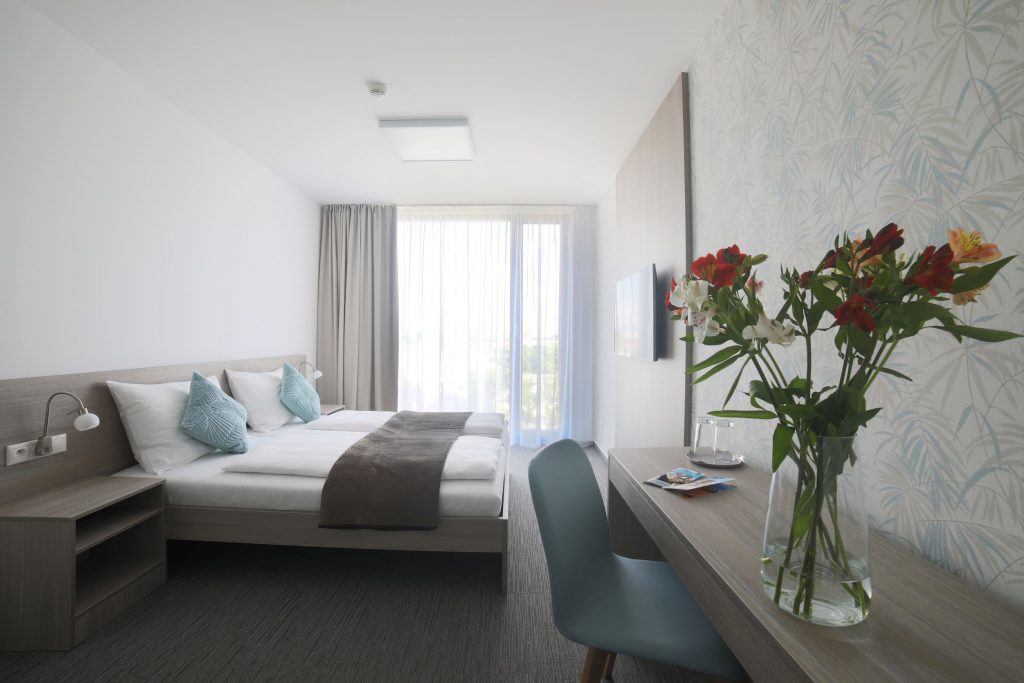 Accomodation discount for festival participants:
Single room/night with breakfast 45€
Double room/night with breakfast 70€
Hendi Centrum
Krajinská cesta 32
Floreát Ideapark building
hendicentrum.com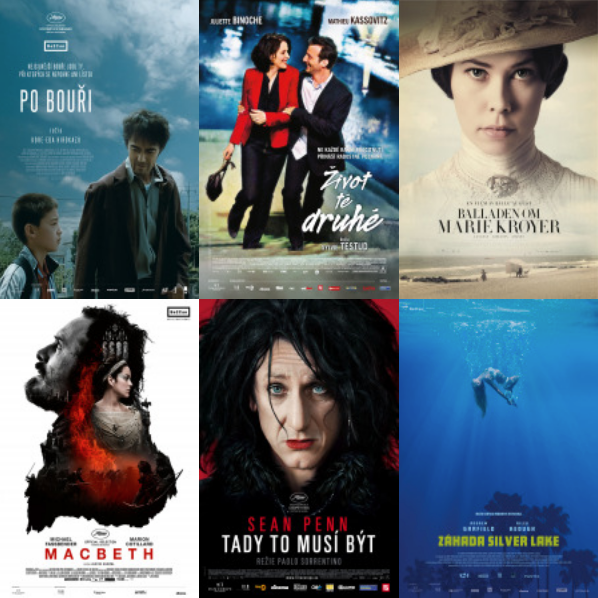 Every festival participant, who buys an accreditation, will after the festival receive by e-mail a voucher for free 7 days for Edisonline.
Edisonline is a streaming service that offers the best films from festivals. You can find there the czecho-slovak video library, Film Europe films, and a bonus content from Film Europe+.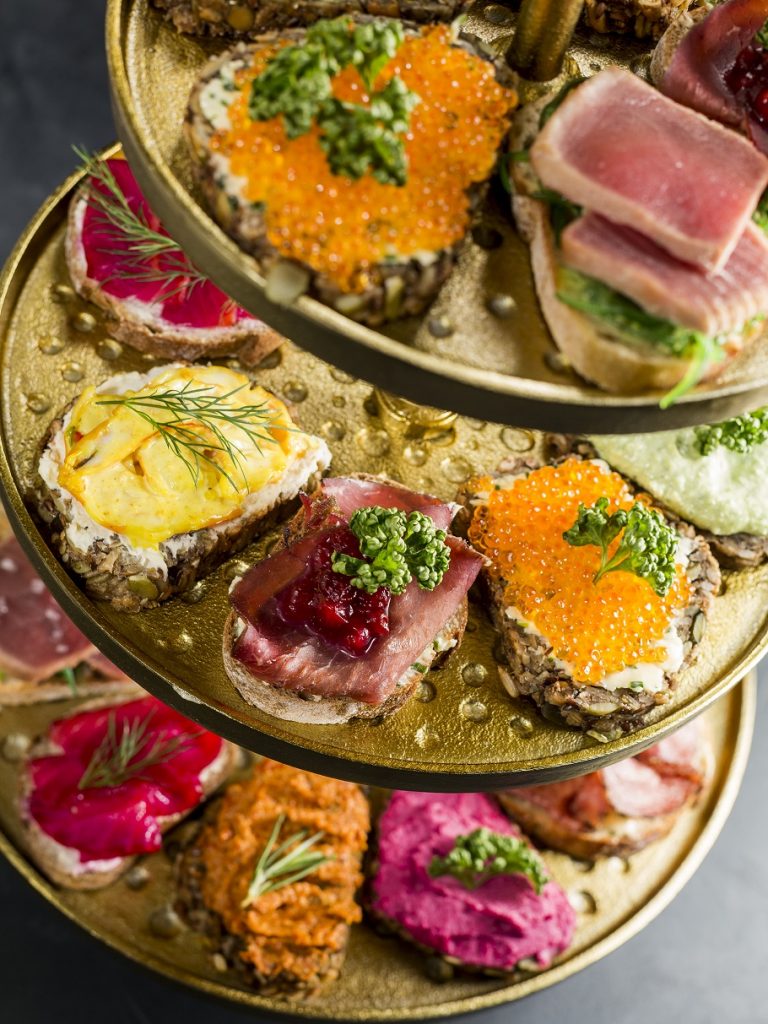 Every IFF Cinematik 2021 participant will get a 20% discount for everything in the newly open J58 Sandwich Bar, in JALTA hotel, Piešťany. The discount is valid during the festival.
Open hours:
Tuesday – Sunday, 9:30 – 21:00 hod.
J58 SANDWICH BAR, hotel JALTA
Winterova 58, 921 01 Piešťany
www.j58.sk