Accommodation Tips
Are you planning to attend the festival, but don't have the accommodation yet? Here are some tips!
Facebook: Cinematik ubytovanie – ponúkam/hľadám
We created a Facebook group Cinematik accommodation – offer/request for people who offer accommodation in Piešťany during the festival, and for those who are looking for it.
Below you can find a list of some hotels, guest-houses, hostel, or camp in Piešťany.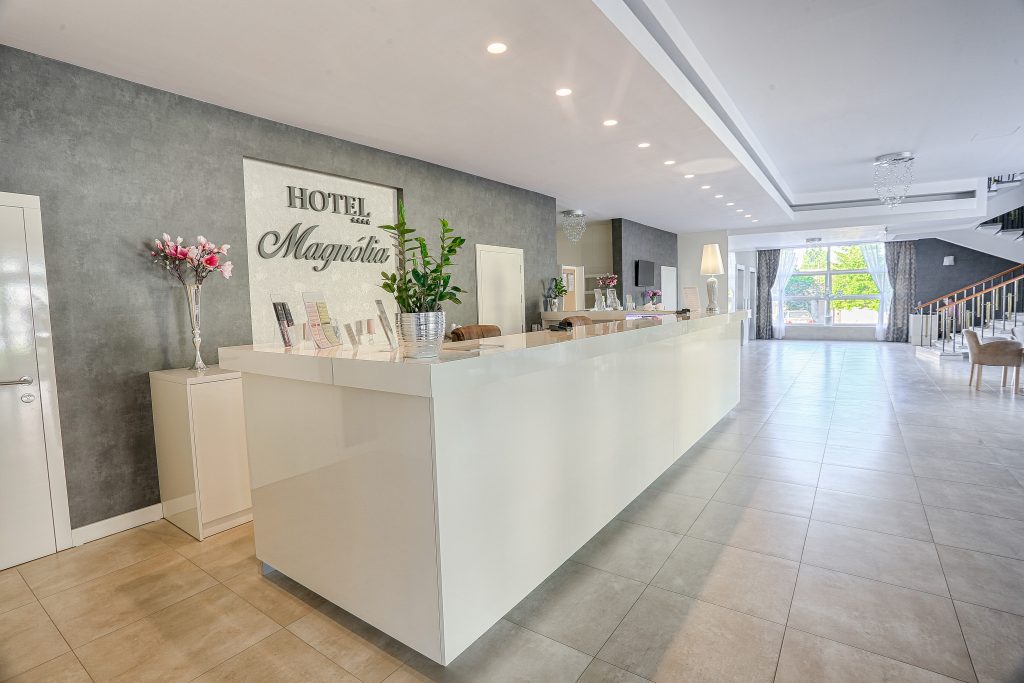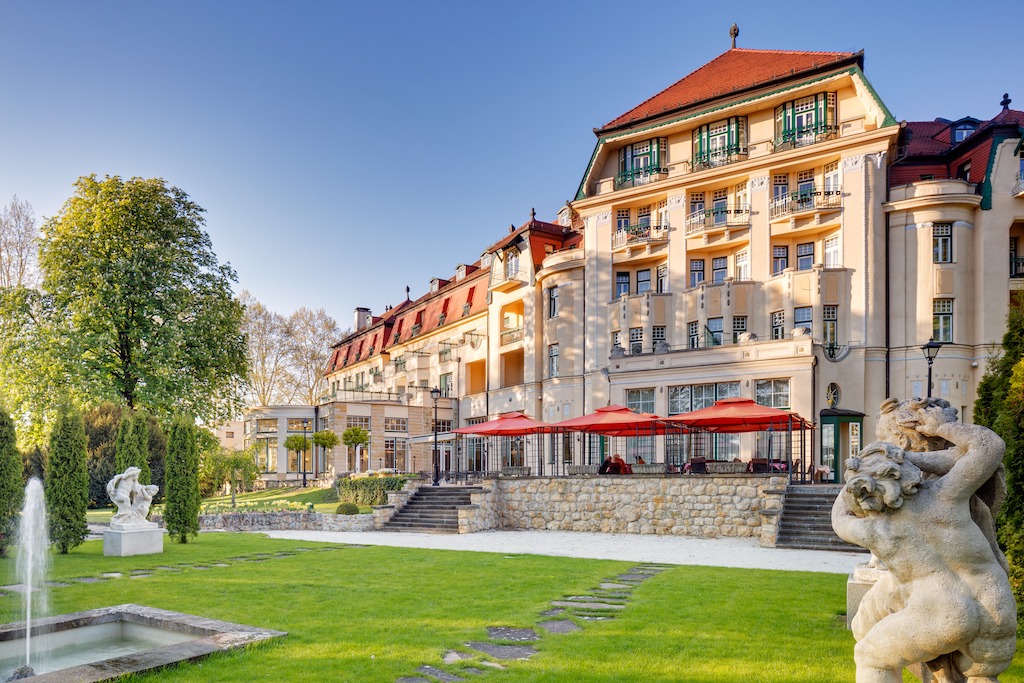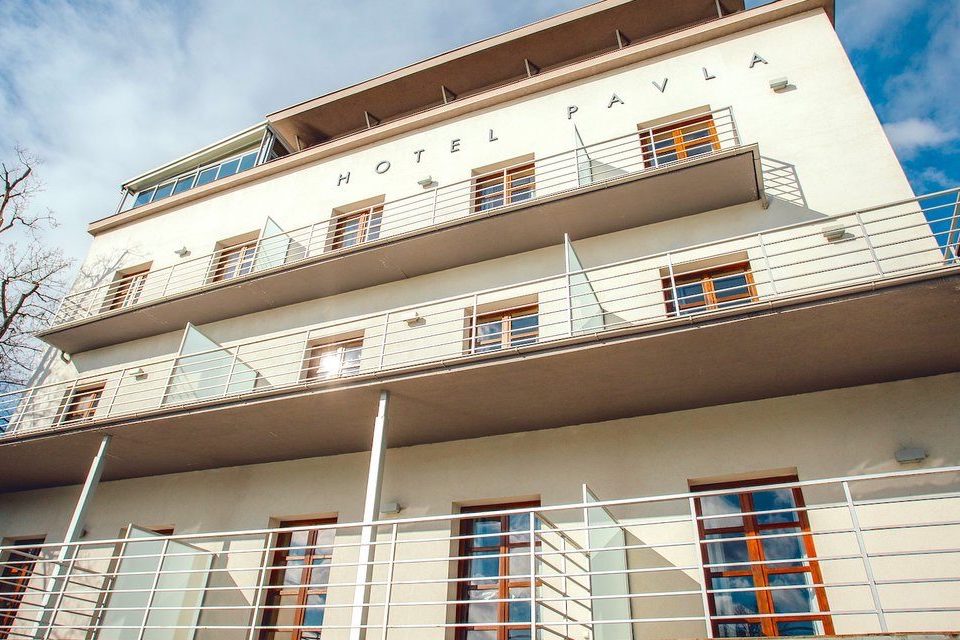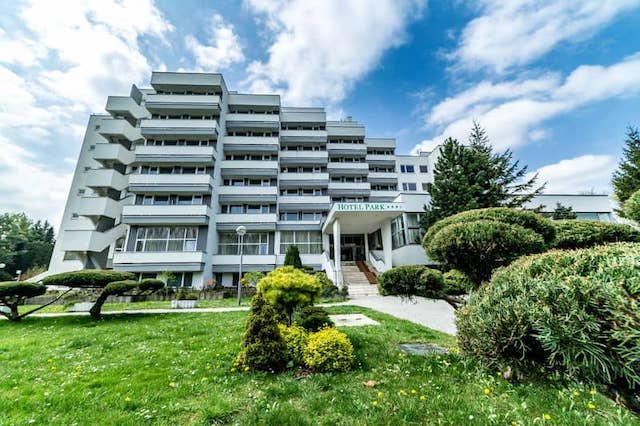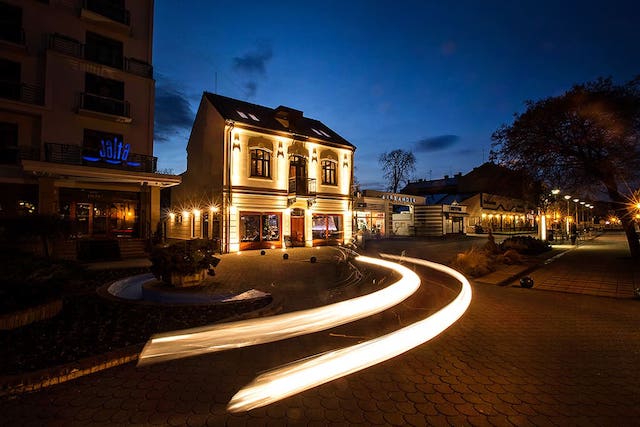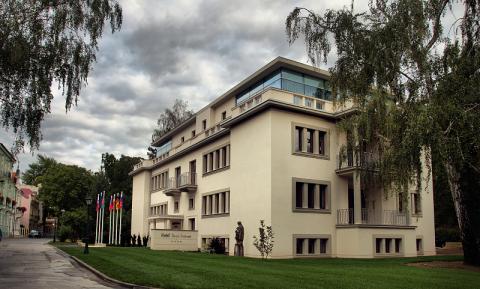 ---
Hendi Centrum
Športhotel
Villa Pšenek
Dobré Ubytovanie
---
Find more accommodation facilities on the Piešťany's information centre's website.